Leading wave pool, surf venue, and wave technology company American Wave Machines, Inc. (AWM) have announced that Australia's first indoor surf venue is to open next year in the Perth suburb of Joondalup.
Aloha Surf Joondalup will offer AWM's SurfStream® technology to deliver surf from gentle whitewater waves to 2 metre barrels in a venue that combines retail, entertainment, health, food and beverage, and sport under one roof.
A release from AWM explains that "set in a core, contemporary, and social atmosphere, the all-season indoor venue will include surf exhibitions, contests, training, camps, Surf P.E., corporate events, special events and a full service surf shop.
"With the emphasis on health and fitness, the venue will also include Yoga and a fitness gym (while) a themed bar and restaurant will allow diners to watch the surfing while enjoying a healthy menu in a surf inspired core setting."
Aloha Surf Joondalup will feature AWM's SurfStream® with programmable controls and modular inserts that allow multiple wave types in one machine.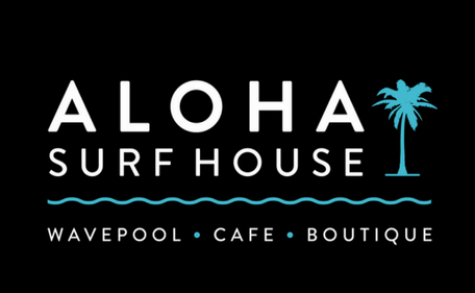 The release adds "for experienced surfers the signature wave is the standing 6′ barrel with a 20′ face to carve on, either right or left breaks for goofy and regular foot riders.
"A 4 foot deep water wave creates hydrodynamics just like river surfing. For broad appeal, the system also has training and intermediate waves which operate at lower power so that the wave size can progress along with the riders' skill."
Aloha Surf owner Adam Blackwood explains "by making surfing available 7 days a week, 365 days a year, Aloha Surf is not only growing the sport, but creating a unique experience for surfers and spectators.
"We have the potential to provide locals with tools for surf education never seen anywhere else.
"People of all abilities will be able to get the fundamentals down and develop their skills while non surfers can just relax and enjoy the scene."
Bruce McFarland, President and founder of American Wave Machines added "working with Adam has been great.
"He has a compelling vision for out of ocean surfing in Australia. This is the first of a series of our small footprint indoor surf venues opening in Australia in the coming months and adding to our growing worldwide commercial out of ocean surfing network.
"We're stoked to be down under."
For more information go to www.Alohasurfhouse.com.au
Click here to contact American Wave Machines via their entry in the Australasian Leisure Management Supplier Directory.